Sauce aims to revolutionise the way the hospitality industry operates. It's main ethos is to offer a fairer deal for chef's and restaurants by reducing agency fees, resulting in healthier competition and more for those who put in the work! Sauce also allows the culinary world to earn additional income on the side through their recommendations and peer reviewing initiatives so that the best person for the job is selected rather than churning out mindless drones!
I was tasked as Sauce's design lead, coming up their branding and identity as well as the UX / Layout of their presentation site. This included various illustrations, icons and storyboards (to be animated with parallax scrolling). As a team, myself and coder Jonathon Weekes helped to bring the clients ideas to life by visualising their concept and communicating the project, in hope of secure funding in the near future! Watch this space.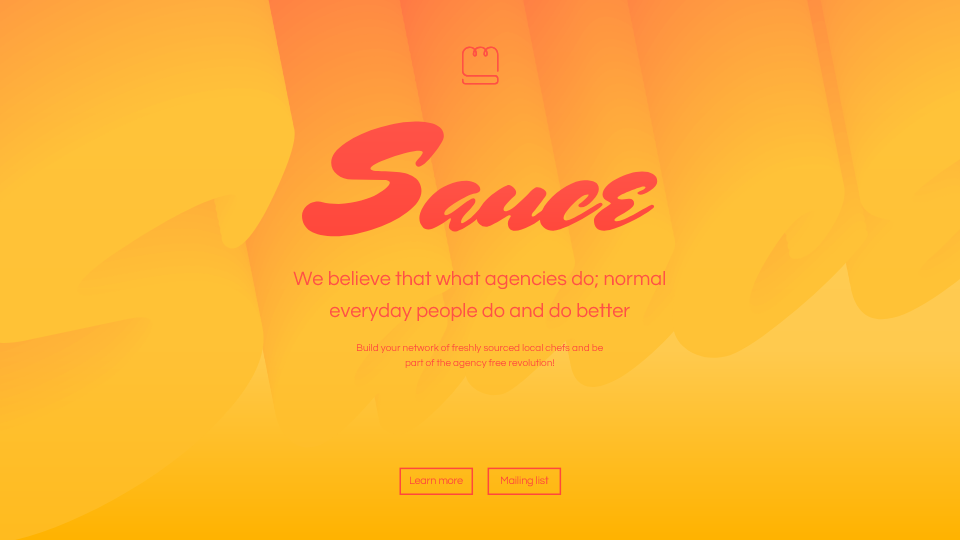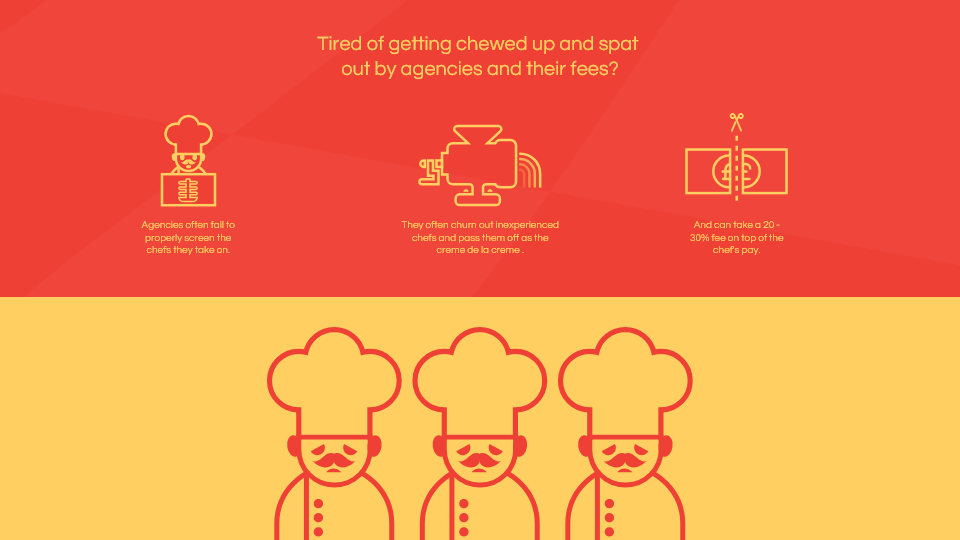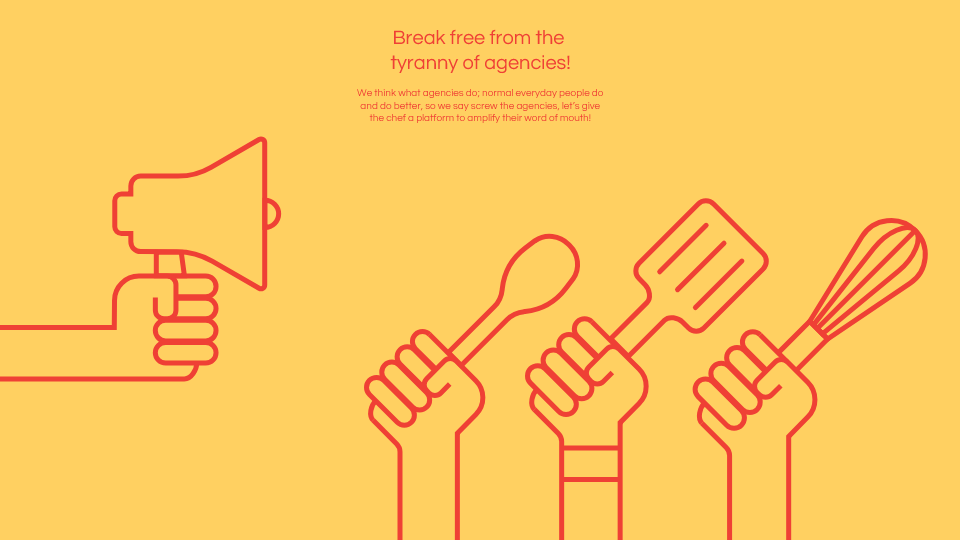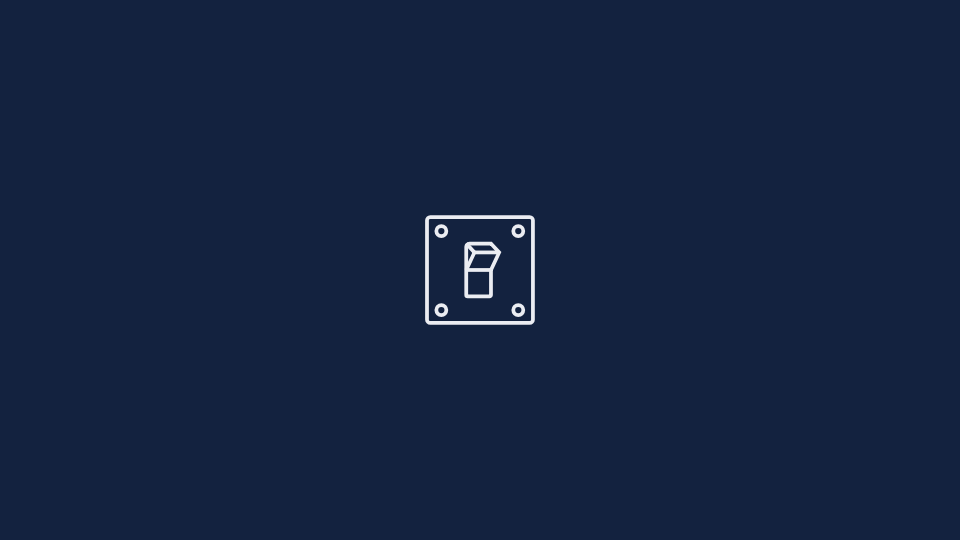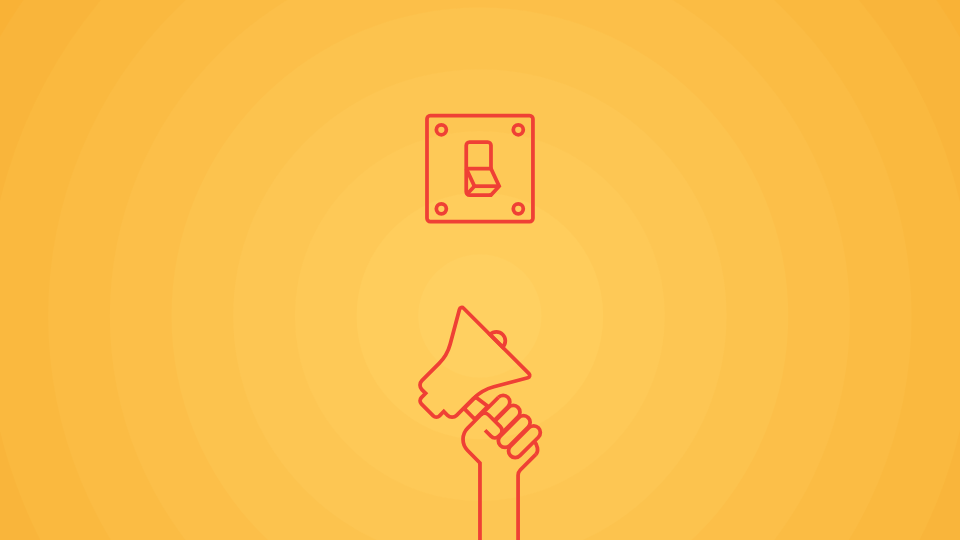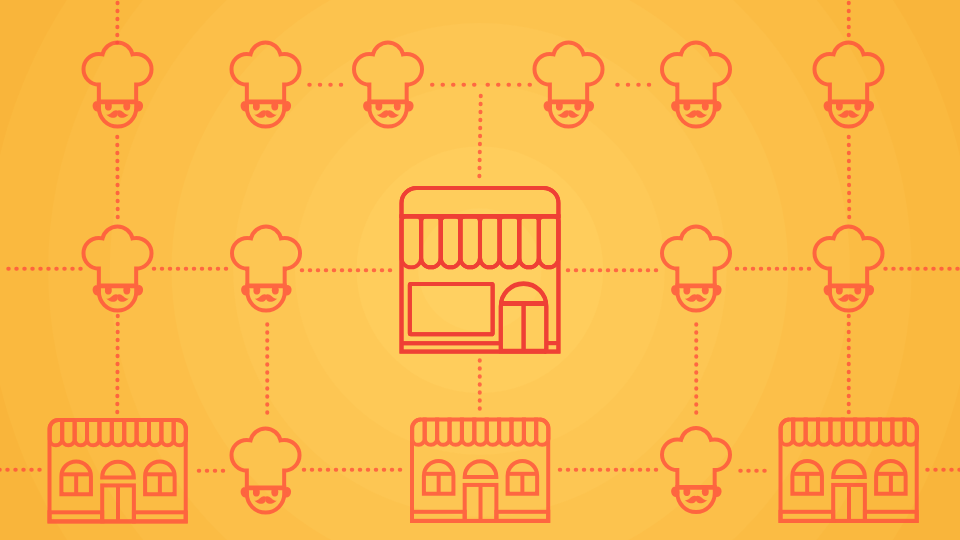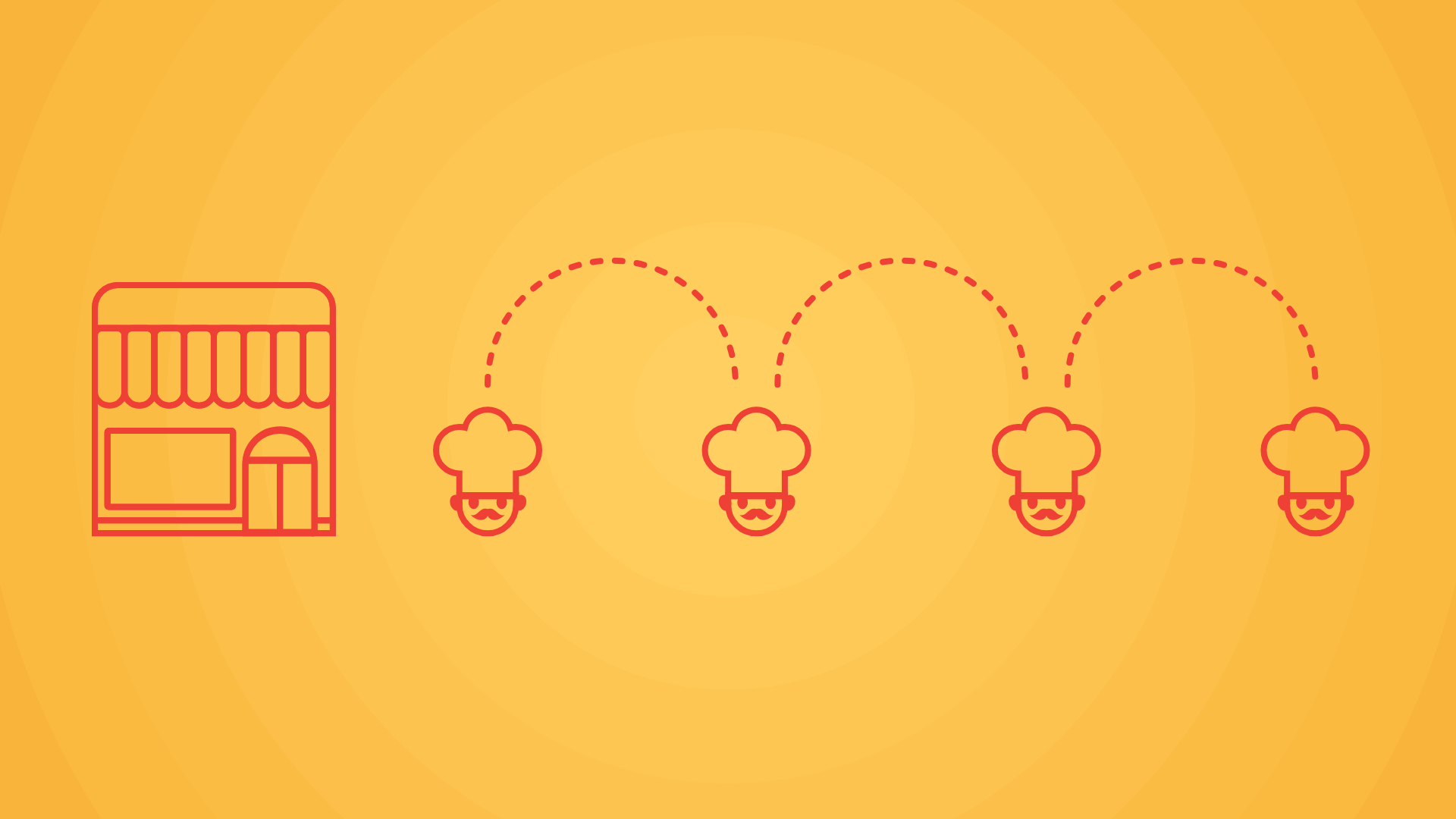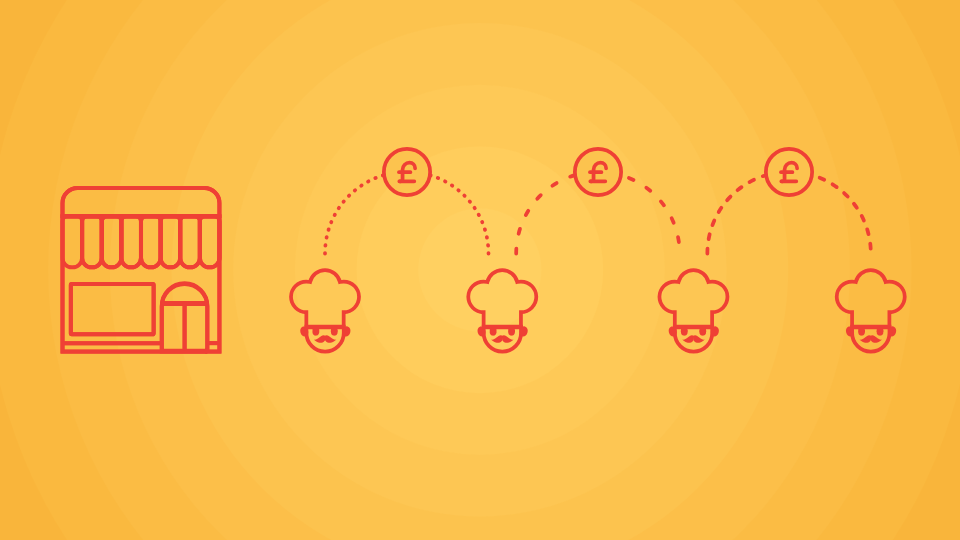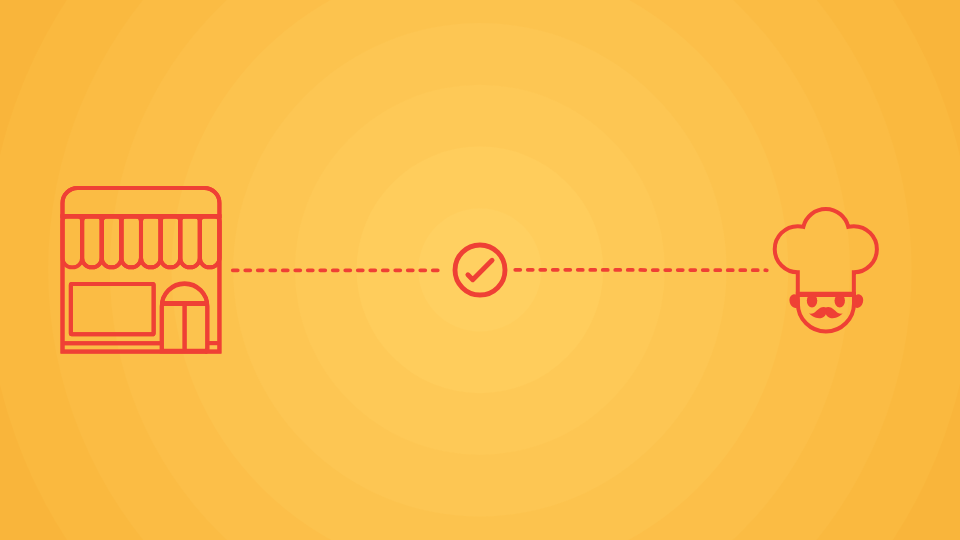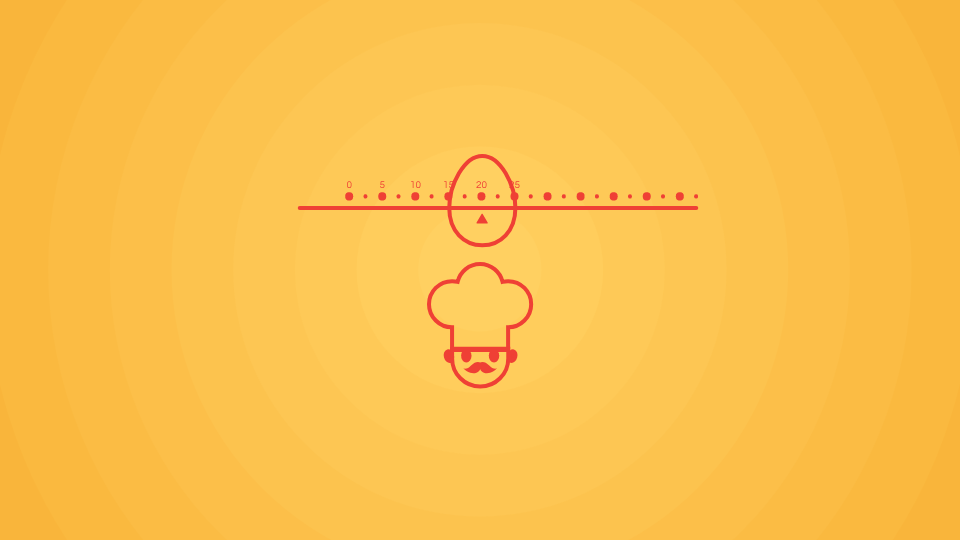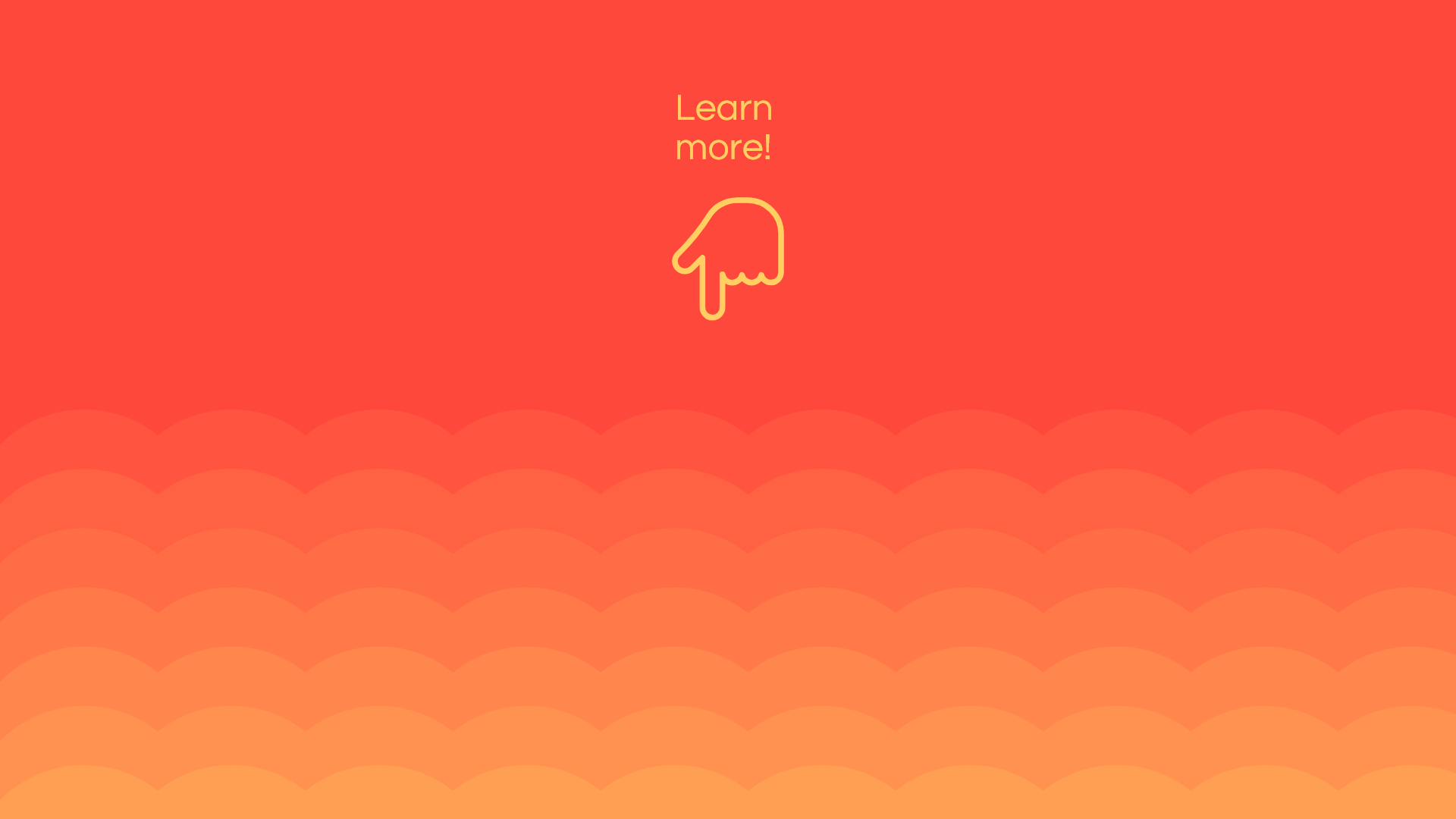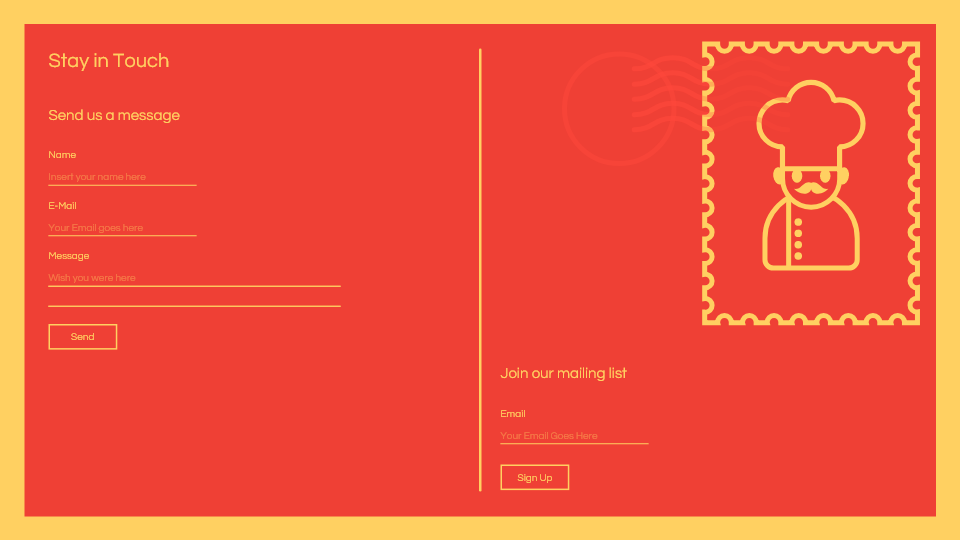 From the beginning, myself and Jonathon wanted to create an accessible and friendly tone for the site. We felt that this paired with a stylistically fluid interface with animation segments, would allow us to communicate the story of Sauce in a way that anyone could enjoy. The appeal is in making everyone see issues within the industry and not just those who it affects, we hoped this would encourage greater outreach and accessibility of the site.