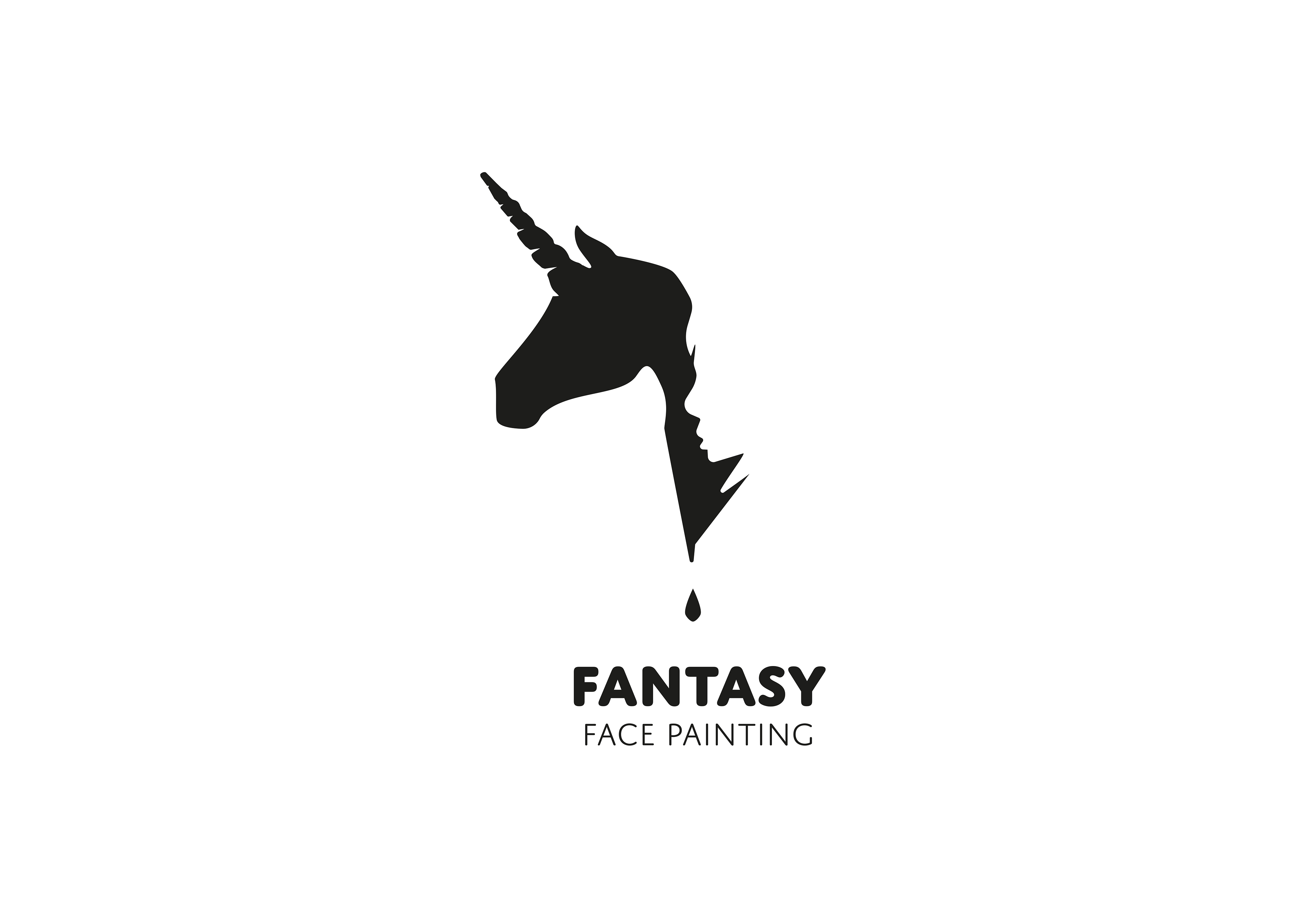 Logo design for East Sussex based face painting service 'Fantasy Face Painting'
I viewed the fluidity of paint as an opportunity to depict both the clients chosen fantasy element of a unicorn and a persons portrait.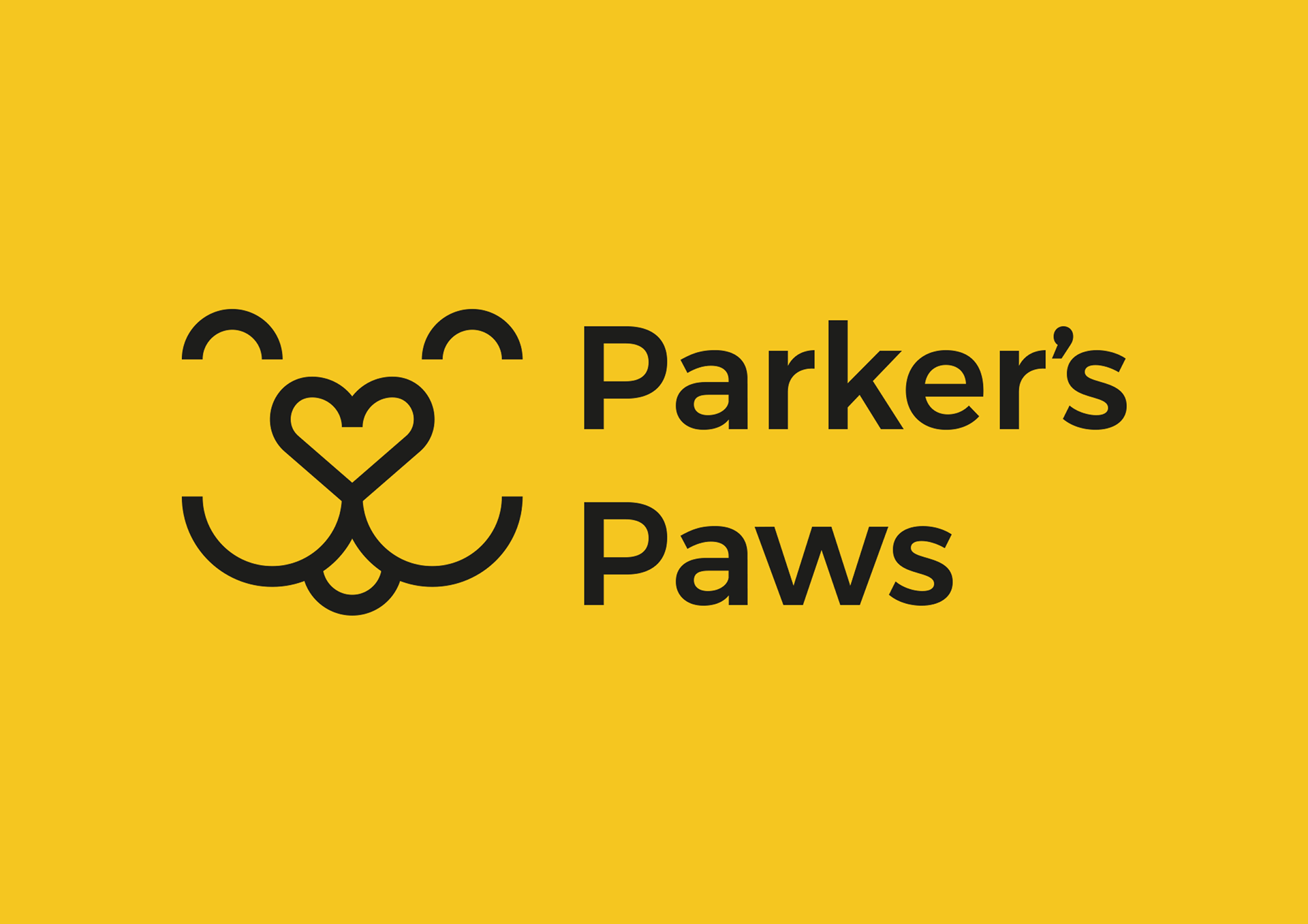 Logo design for pet care business Parker's Paws.
This is a re-evaluated design for the pet care company based upon a previous design I felt was in need of improvement.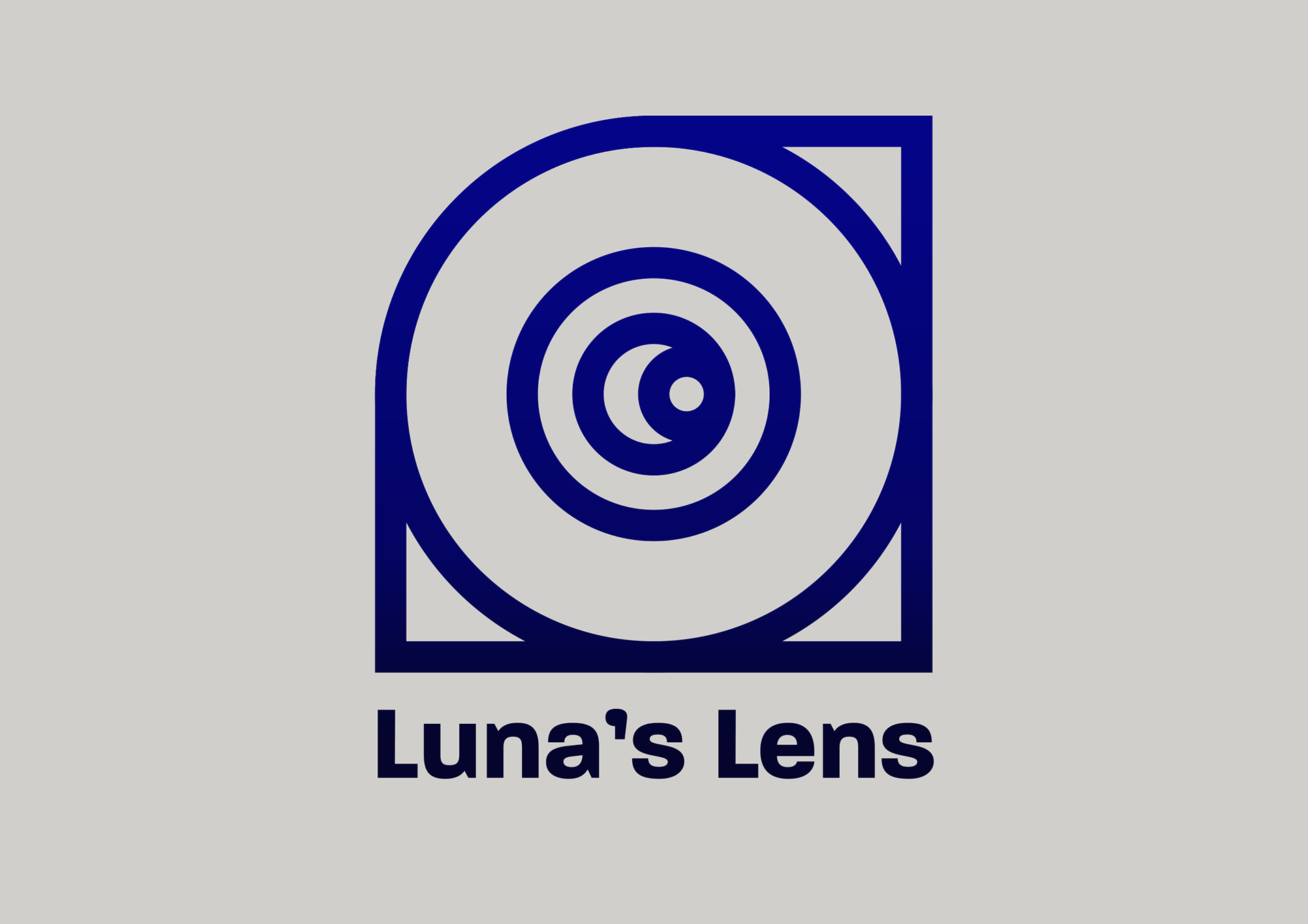 Logo Design for photography / lifestyle blog, Luna's Lens.
Within this design I wanted to portray the idea of the Len's being both 'Luna's' eye and the Lens of her camera. I stylised the image around a Polaroid Instax Mini, a popular camera amongst her target audience and lifestyle bloggers.   Luna went on to choose another logo I produced that depicted the moon-cycle using eyes, however this one was my personal favourite.
Kingston University Art Council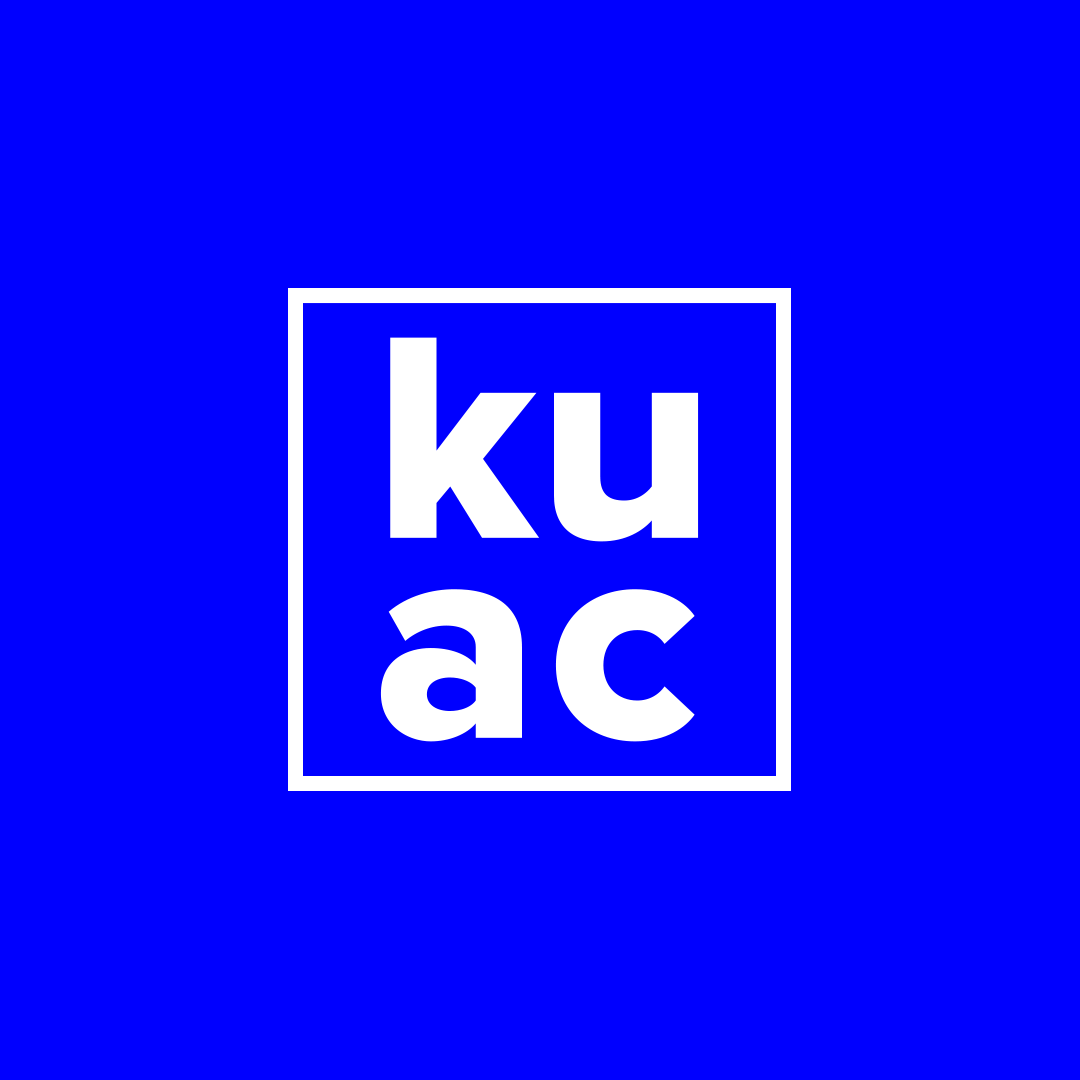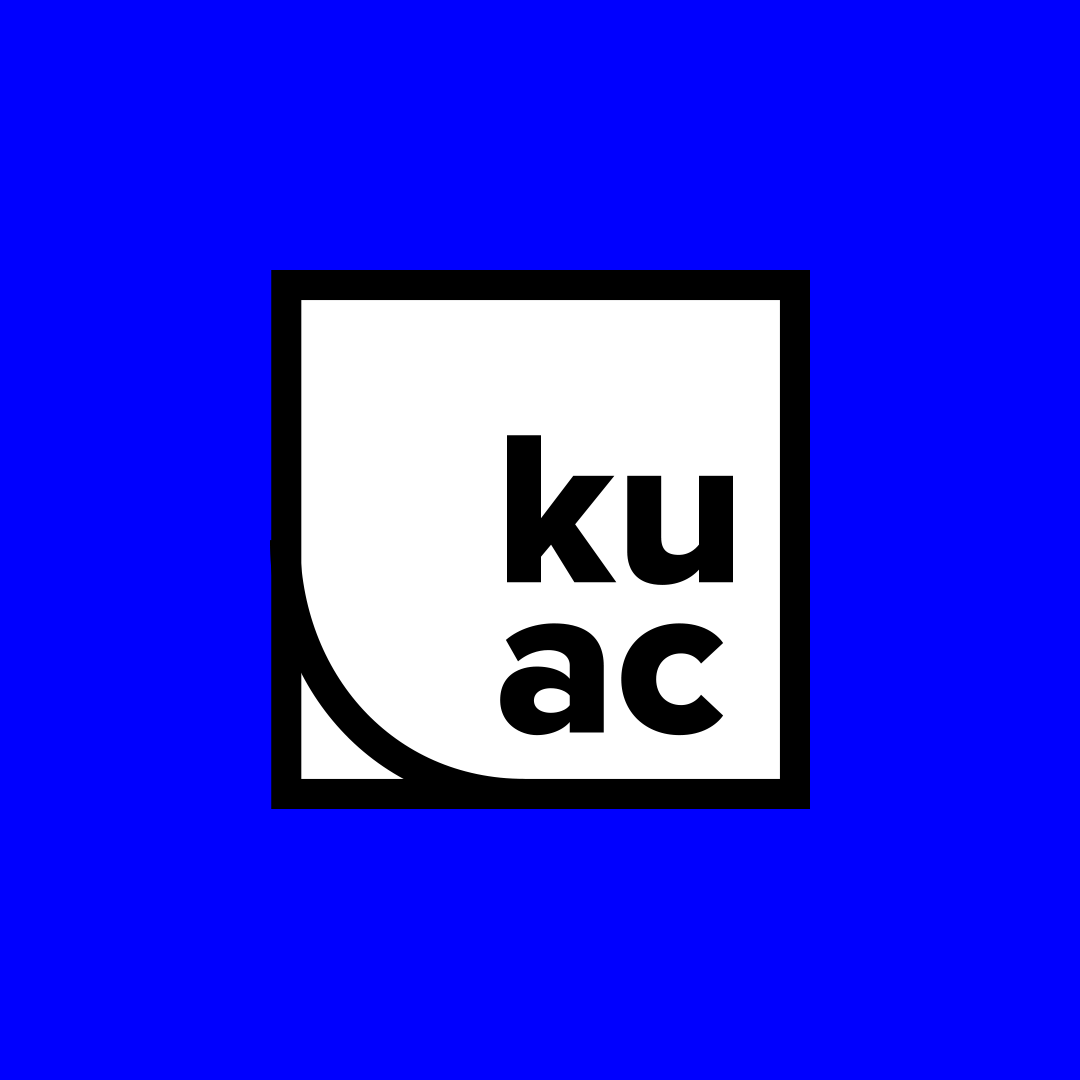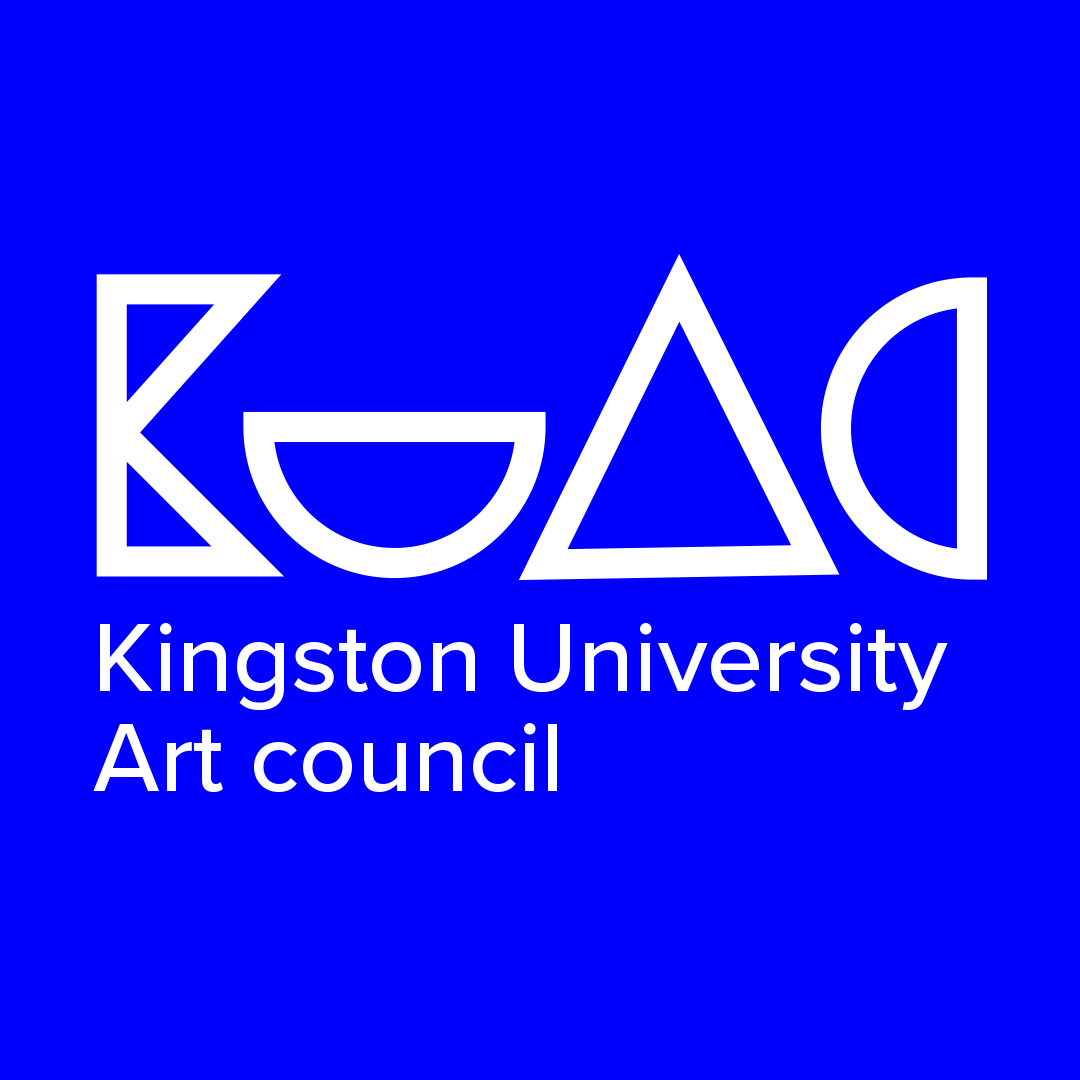 Logo proposals for Kingston University Art Council.